It's time to blow out the candles and grab some cake. Help us wish Butters a happy birthday!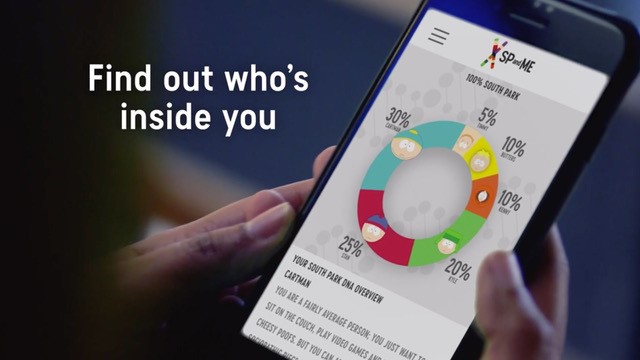 Take the SP and Me test. Find out who you really are deep inside where it matters. SPandMe.com South Park Season 23 Returns with New Episodes September 25th at 10:00 P.M. on Comedy Central
It's time to get ripped and sweet. Cue up your favorite power ballad and check out the "Work It" collection now
Got a favorite South Park Song? Get ready to belt it out with this collection of the best songs
It all began August 13, 1997! Watch some of the fan all-time favorites now
There's only a few weeks of summer vacation left. Make the most of it by watching the collection now
Get it on Steam, Xbox One & PS4 Redacre awakens – Co-op horror game The Blackout Club is out now on PC, PS4, and Xbox One! The Blackout Club will be 10% off on PS4 and Xbox One to celebrate launch week July 30th, 2019 — The story of Redacre is about to unfold as […]
Don't get spooked. That's ignorant. Watch the collection now
In the heat of the summer, enjoy some wintery episodes. Crank up the AC and watch the collection now
Coon & Friends ALERT. The Coon, Toolshed, Mysterion, Call Girl and more superheroes have been added to South Park: Phone Destroyer. Watch the collection now and check out the game.